Year 1
04/03/2022 – Year 1 looking amazing in their pjs and dressed as Book characters for #WorldBookDay
28/01/2022 – Year 1 are enjoying their curling session this morning @rushcliffeSGO Whose stone will reach the target?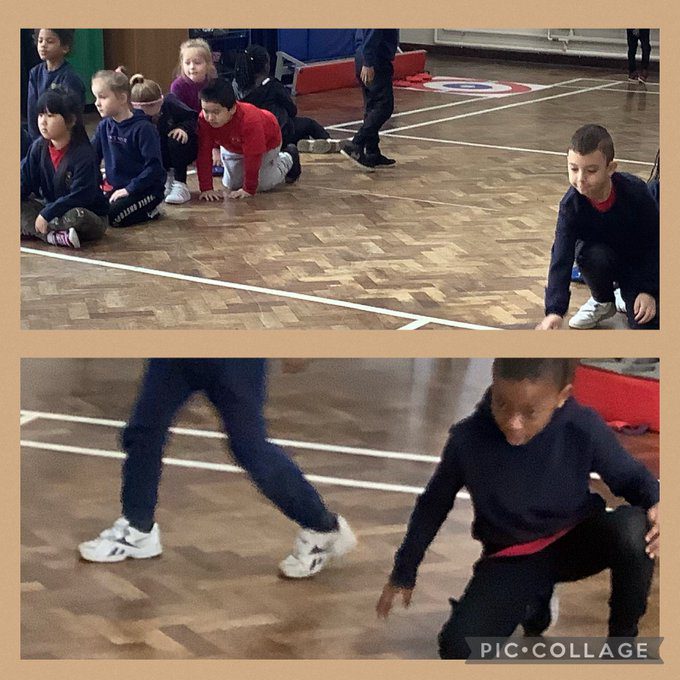 26/11/2021 – Year 1 have been busy creating autumn collages made from foraged leaves to make a hedgehog this afternoon.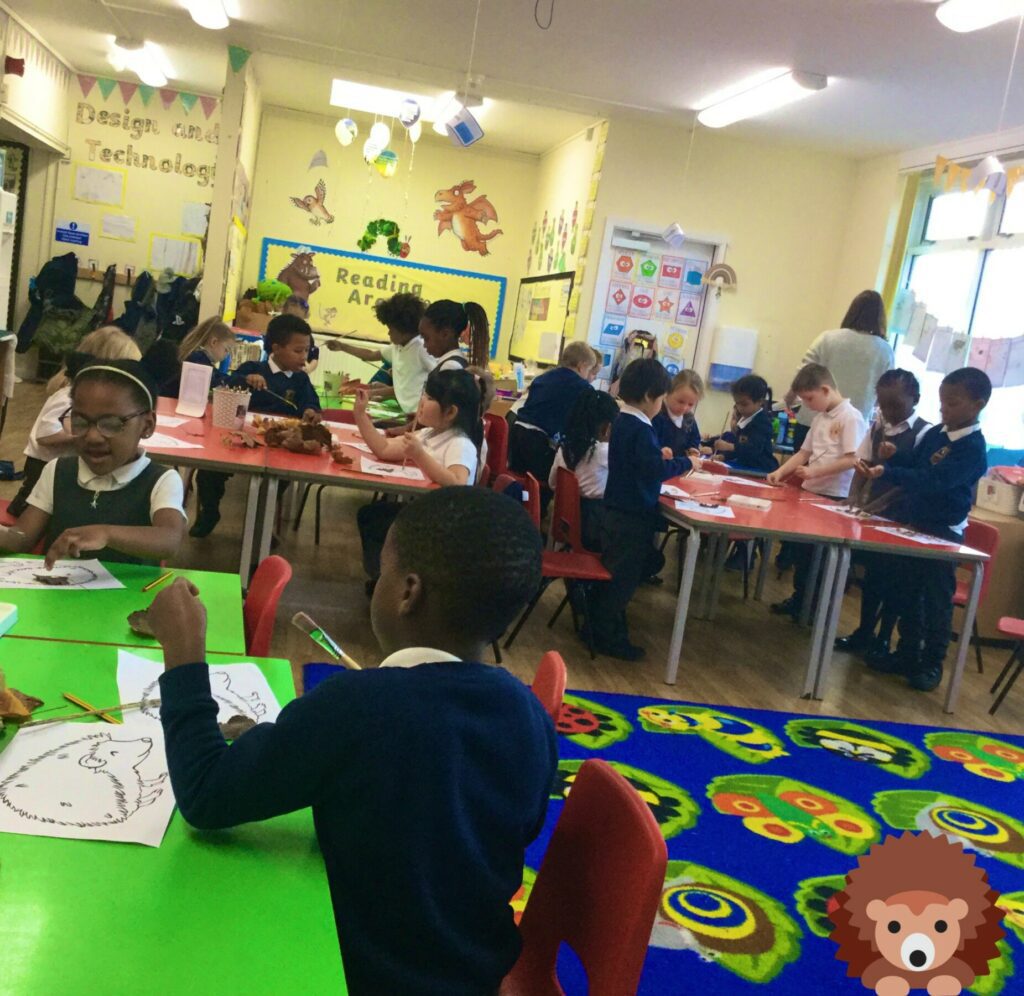 12/11/2021 – In literacy in year 1 we are looking at retelling fairy tales! Today we acted out the story of the Little Red Riding Hood!
11/11/2021 – For Remembrance Day in year 1 we painted poppies. We also spent our afternoon colouring quietly and spending time thinking about the soldiers.
5/11/2021 – This week in year 1 we had so much fun and became scientists. We explored different type of objects to discover the material they are made from.
05/11/2021 – In year 1 we listened to the story of the gunpowder plot and painted our own fireworks after watching a firework display on the board!
24/09/2021 – Year 1 are enjoying a lovely start to their International Day of languages with a shared breakfast after a busy week of learning.