Year 6
09/03/2022 – Year 5 and 6 girls have really enjoyed a football session with Mr Jessop this morning. They have learnt lots of new skills #LetGirlsPlay
02/02/2022 – Year 6 enjoyed investigating circuits today in our science lesson.
25/01/2022 – Year 6 showed maturity replying to @BishopPMcKinney  There was lots they enjoyed about being part of God's family & roles they play in leading & supporting others in liturgical celebrations & parish life. They are very keen to continue this in the future. @OLOLCatholicMAT  #synod
30/11/2021 – Year 6 lead our first Advent Liturgy yesterday. The theme for the first week of Advent is hope.
30/11/2021 – Year 6 loved trying out circuit training this morning with an Olympic athlete.
13/11/2021 – Year 6 enjoyed baking biscuits using a World War Two recipe yesterday. The recipe helped us to begin to talk about rationing.
24/09/2021 – Year 6 are really enjoying their International breakfast this morning. it is amazing to taste so many different foods so thank you to everybody for sharing. #community
20/09/2021 – Thanks to our chaplain Joe who led us in our Encounter retreat afternoon. We reflected the different ways we encounter Jesus in our lives when we pray, go to Mass & receive the Sacraments. We also thought about how people encounter Jesus through our words & actions. #faceofJesus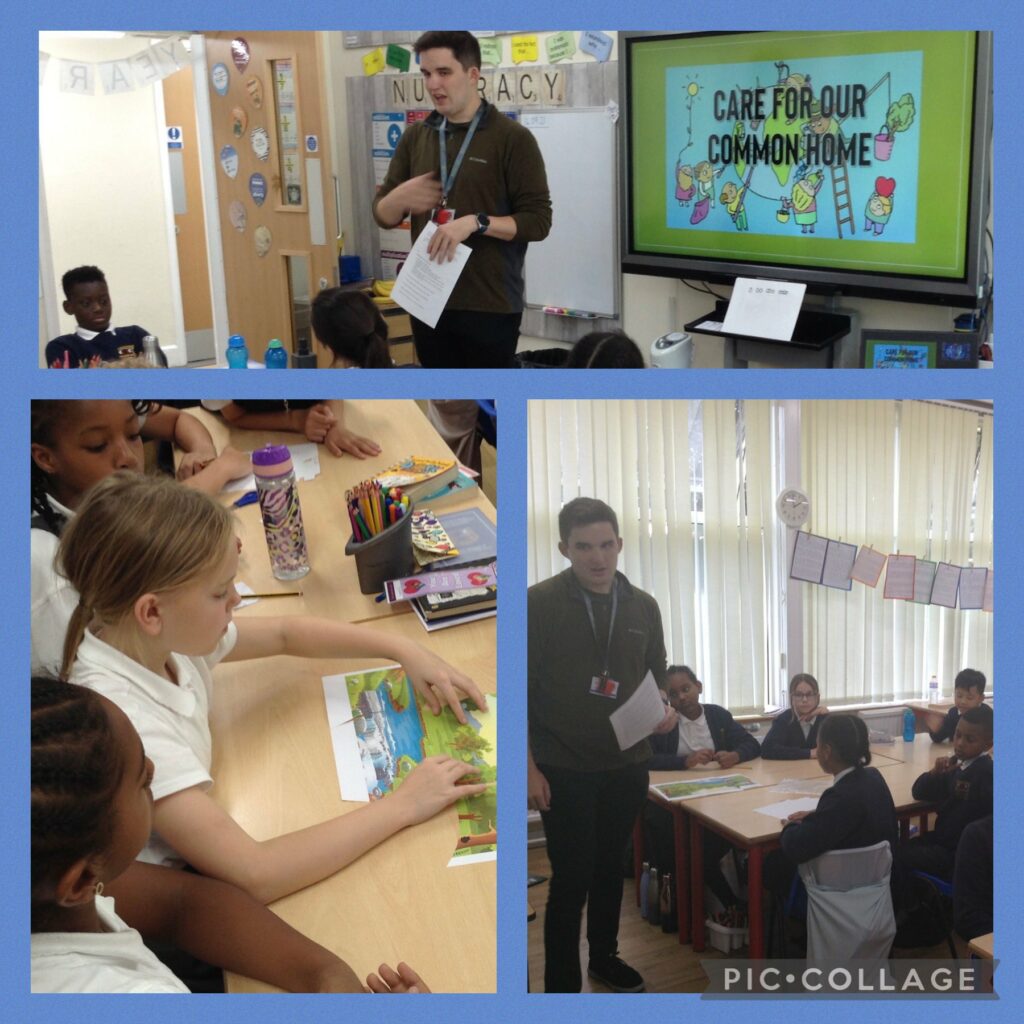 10/09/2021 –  Year 6 led us beautifully this morning in our first school mass of the year. They chose three key themes for our school year from their scripture choices – welcoming, love and forgiveness. We are all looking forward to a great year ahead. Lovely to meet Fr Liam too, welcome!!!